Anna Summerfield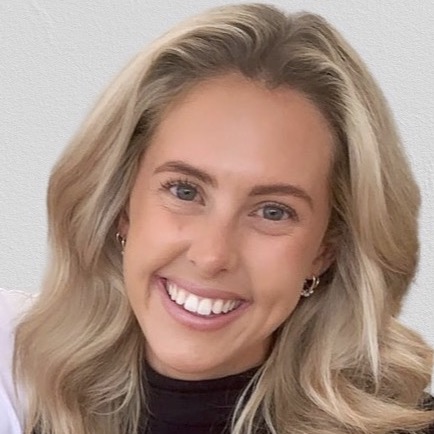 Master of Dietetics
New Zealand Registered Dietitian
Dietitian Prescriber
Bachelor of Science majoring in Human Nutrition
When I sit down with my clients, my goal is to have them leave feeling warm and supported. I acknowledge that every person brings to our consultations their own unique experience, lifestyle, and needs. I hope to align myself with these and provide bespoke support so you can optimise your wellbeing through nutrition.
My areas of speciality include:
Eating disorders and disordered eating
Body image concerns and HAES
Irritable bowel syndrome
Optimising diet to support your lifestyle
Digestive health e.g. diverticular disease, coeliac disease
Type 2 Diabetes and Prediabetes
Cardiovascular health
Unintentional weight loss
Plant based eating
Book an appointment with Anna!