Sara Widdowson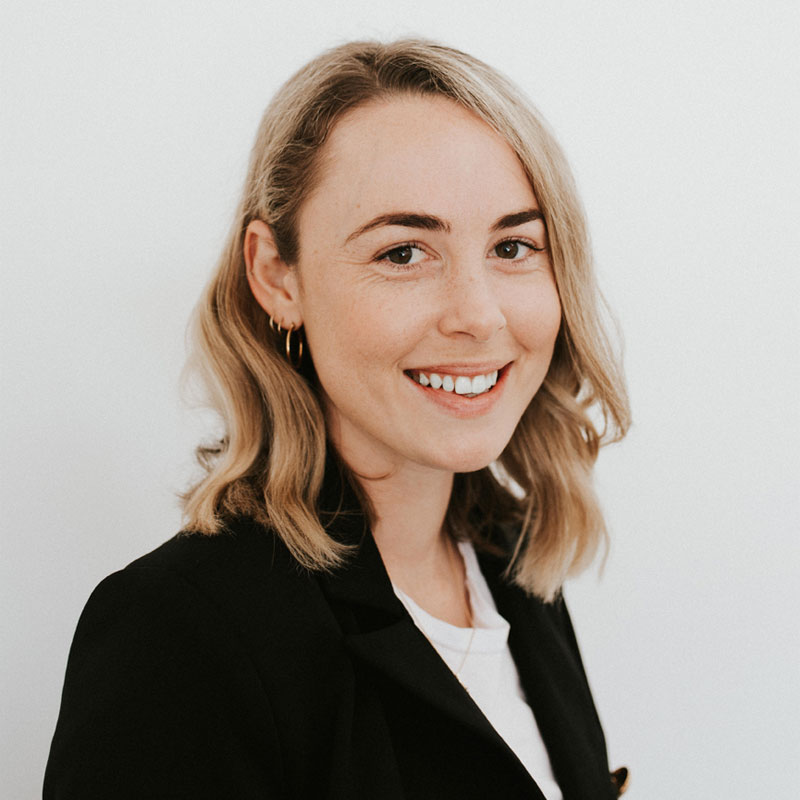 New Zealand Registered Dietitian
I am a proud HAES and non-diet Dietitian and apply the principle of weight neutral care to all of my consultations. Helping individuals to feel hopeful and in control of their health through nutrition is my passion.
I have experience in the hospital, community and private practice health setting but my focus is now predominantly on private practice work. My areas of speciality include:
As a true foodie and nutrition expert, I offer support with:
Women's Health (PCOS, Endometriosis and Hypothalamic Amenorrhea)
Eating Disorders and sub clinical disordered eating
Gut issues (IBS, IBD and food intolerances)
Book an appointment with Sara in Wellington!
(Christchurch clients please contact us through our contact form here.)